About Us
James Buchanan Realty was incorporated with the values of integrity, communication, professionalism, and ambition. We believe these values belong in all successful real estate relationships and transactions. Our mission is to provide our clients with the highest level of service and innovative marketing solutions.
James Buchanan Realty was founded by James Buchanan, who has a true love and passion for helping people, especially in real estate. James Buchanan has lived in Florida for over 20 years, Sarasota for 10 years. He graduated from Florida State University with a dual degree in Finance and Entrepreneurship and received a MBA from the University of South Florida.

Our team is dedicated to handling your real estate needs with the same care and diligence as if it were our own. Whether you are a first time buyer, real estate investor, a serious buyer or seller, searching for commercial property, or just looking for more information in the Sarasota/Bradenton area, we are here to assist you every step of the way!

We look forward to working with you in the near future. Please do not hesitate to contact us at 941.552.4233 or by email at Info@JamesBuchananRealty.com.
AGENTS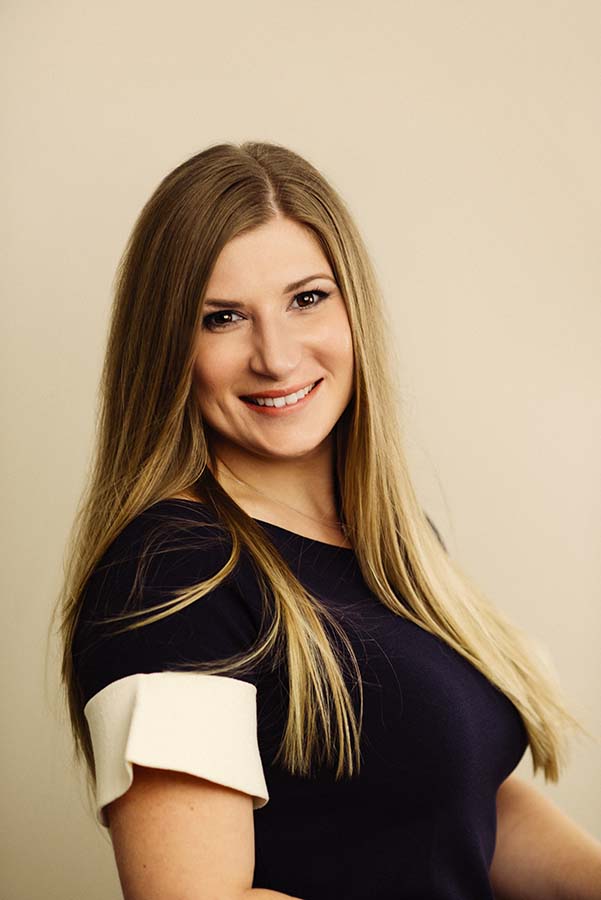 Natalia Tkacz
James Buchanan Realty welcomes its newest Real Estate agent.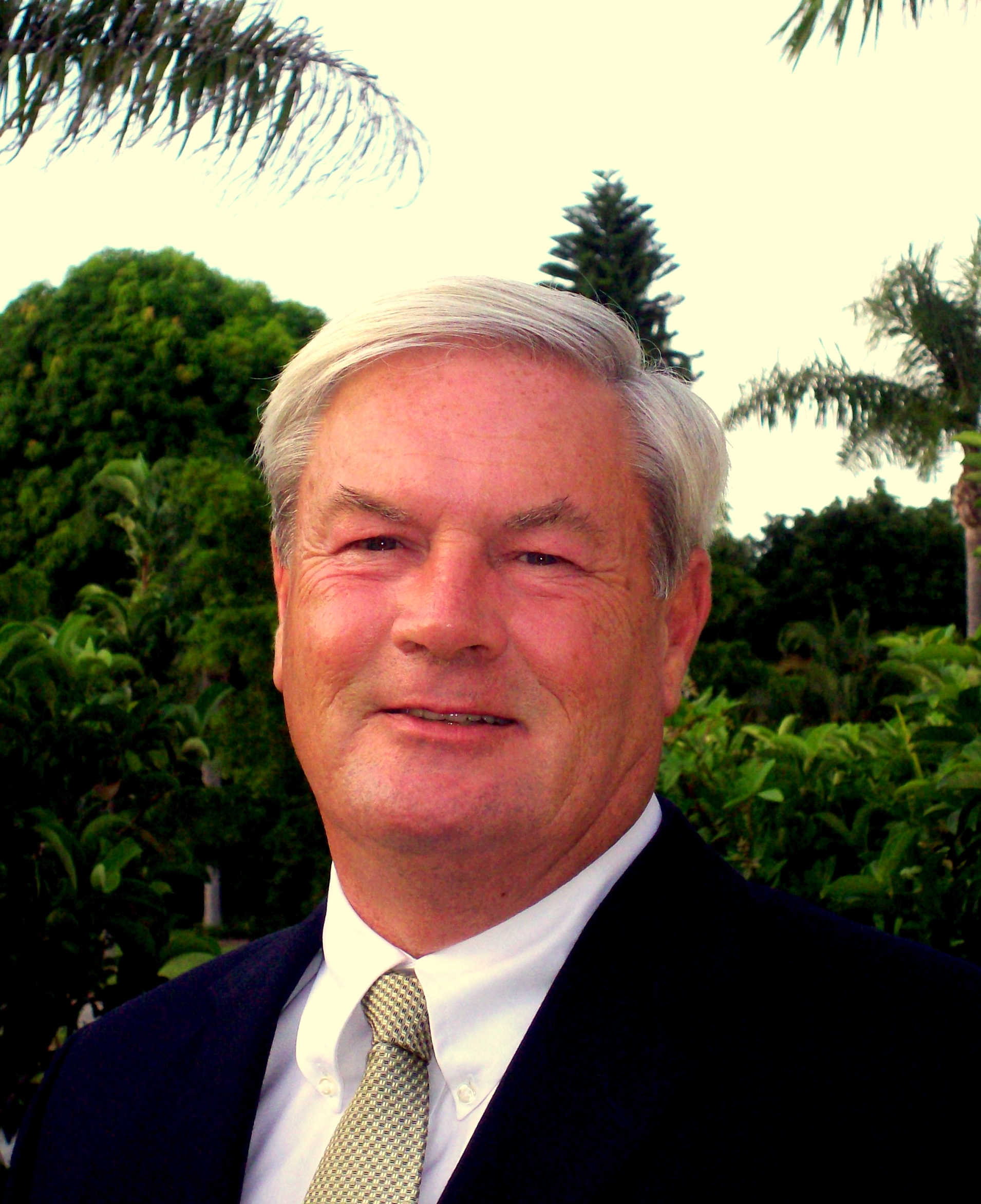 Steve Hansen
In 1973 at the age of 21 Steve started his first business and 10 years later sold that company to Capital Cities Communications, the parent company of ABC TV network. Next Steve started a second company and 7 years later sold that company to the North American operations of the 5th largest Dutch company in the Netherlands.
In 1990 at just 38 yrs. old and faced with retirement Steve decided to join the Remax Real Estate organization as a sales associate. In his first year in the real estate business, he was the #1 Top new salesperson "Rookie of the Year" in the 4 states Remax Midwest Region. In 1991 Steve left selling real estate and went into developing residential subdivisions and building executive estate homes. After a successful 7 yr. run of developing residential subdivisions and home building Steve retired to Florida in 1998 at the age of 46.
Bored with retirement Steve put together a team of free-lance independent security contractors providing security services to the United States Government. Steve and his team assisted the advance detail team of the United States Secret Service providing discreet security services for the President of the United States George W. Bush, First lady Laura Bush and Vice-President of the United States Dick Cheney. Steve and his team also provided freelance security services for Florida Governor Jeb Bush, Mayor Rudi Giuliani, U.S. Senator Marco Rubio, U.S. Senator Ted Cruz, U. S. Senator Mel Martinez, Lieutenant Colonel Alan West along with TV celebrities Donald Trump and Sean Hannity.
In 2006 Steve was recruited by a close personal friend to manage a large multi-million dollar real estate, aviation and maritime portfolio that he continues to do to this day.
In 2009 Steve joined the startup real estate firm of James Buchanan Realty, another close friend, on Longboat Key, Florida. Steve and James are the managing partners in a real estate partnership that specializes in purchasing REO properties from lenders.
Site Is Under Construction
Fun Fact: Our Logo was inspired by the Buchanan Family Crest.